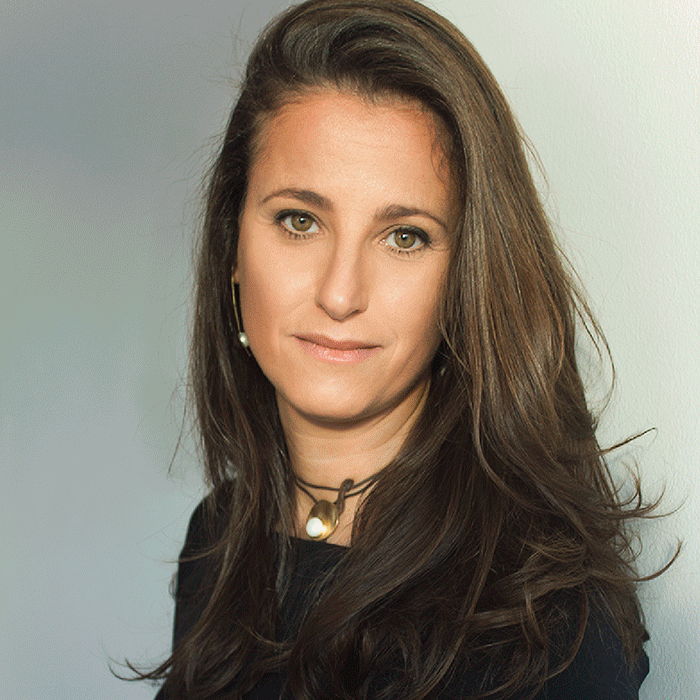 I am an Architect and an Urban Planner with a major in commercial and hospital architecture. The study of built space sharpened my aesthetic sense and the balance of forms, but it was the natural environment that awakened my true passion for photography.
Everything started in the water. My connection to the sea has always been very strong. I began to dive in 1985, an activity that I intensified from 2003 on and, with the first waterproof housing in 2007, the first records of marine biodiversity started. Many dives and many trips followed. My uneasiness to know the world in its purest form and my enchantment with the manifestations of nature fuel my creative motivation. And in this way I try to translate my perception into images.
I am currently a member of the board of directors of the Brazilian Association of Underwater Images, ABISUB, which aims to promote the development of underwater photography and videography activities, as well as encourage the preservationist culture of the marine environment through publications of images that portray the multiple facets and the beauty of this fragile environment.
awards
Brazilian Champion of Underwater Photography 2017
1st place Brazilian Ranking Underwater Photography 2017
Profile images were kindly provided by photographers and friends Claudio Mignoni, João Paulo Cauduro Filho, Eric Goy, Emerson Murakami and Paulo Rapoport.